To our community – We are working with you to flatten the curve of COVID-19, doing everything we can to keep our residents and merchants safe, following government guidelines and regulations closely. While many of our stores have had to close temporarily, some of our restaurants, services and a few stores are offering delivery of their food & products, or remote services, and we encourage you to support these small businesses in these challenging times (please contact them directly for information). Thank you, we look forward to welcoming you back to a healthy, vibrant Main Street as soon as possible.
Thank you to @YorkRegionArts for this amazing list of resources to keep busy and creative at home!

👉 https://t.co/n0usZWSXMZ

#UnionvilleMainStreet #LifeIsBetterInUnionville https://t.co/zlrOICbieu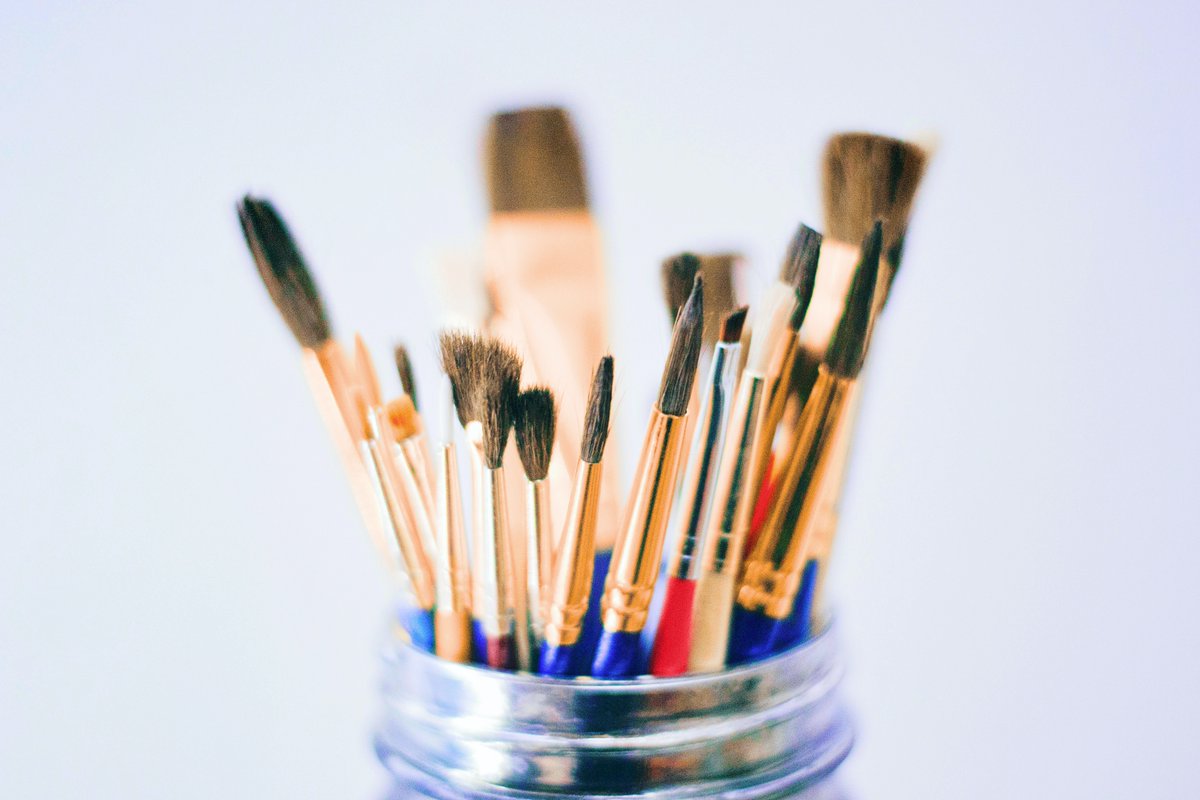 These have been challenging times for both our community and our small businesses. How have you been supporting your friends, family and community?

#UnionvilleMainStreet #LifeIsBetterInUnionville

📸 by @HarltonEmpire https://t.co/7ShBB6nM7S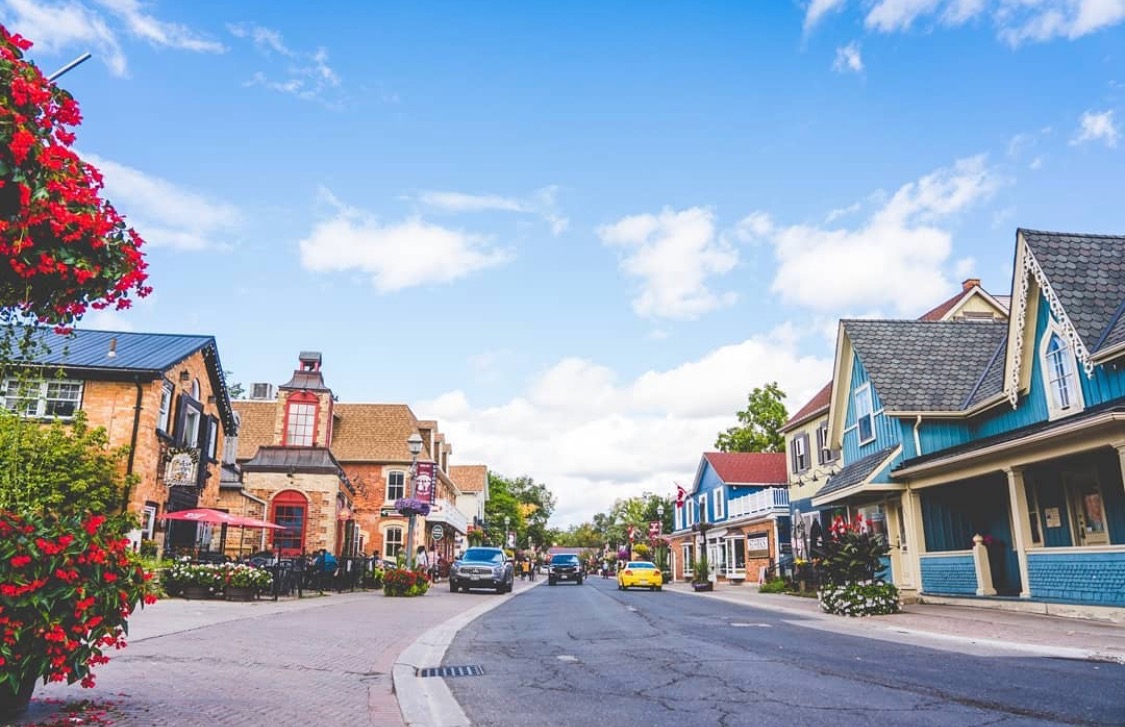 Unionville BIA
157 Main Street, Unit 101B
Unionville ON L3R 2G8
905 477 0117
info@unionvilleinfo.com
Subscribe to our Newsletter
Subscribe to receive Unionville updates, latest
news, promotions and special offers.